Educators Retreat at Blue Cliff Monastery, NY (USA)
August 1, 2018

-

August 5, 2018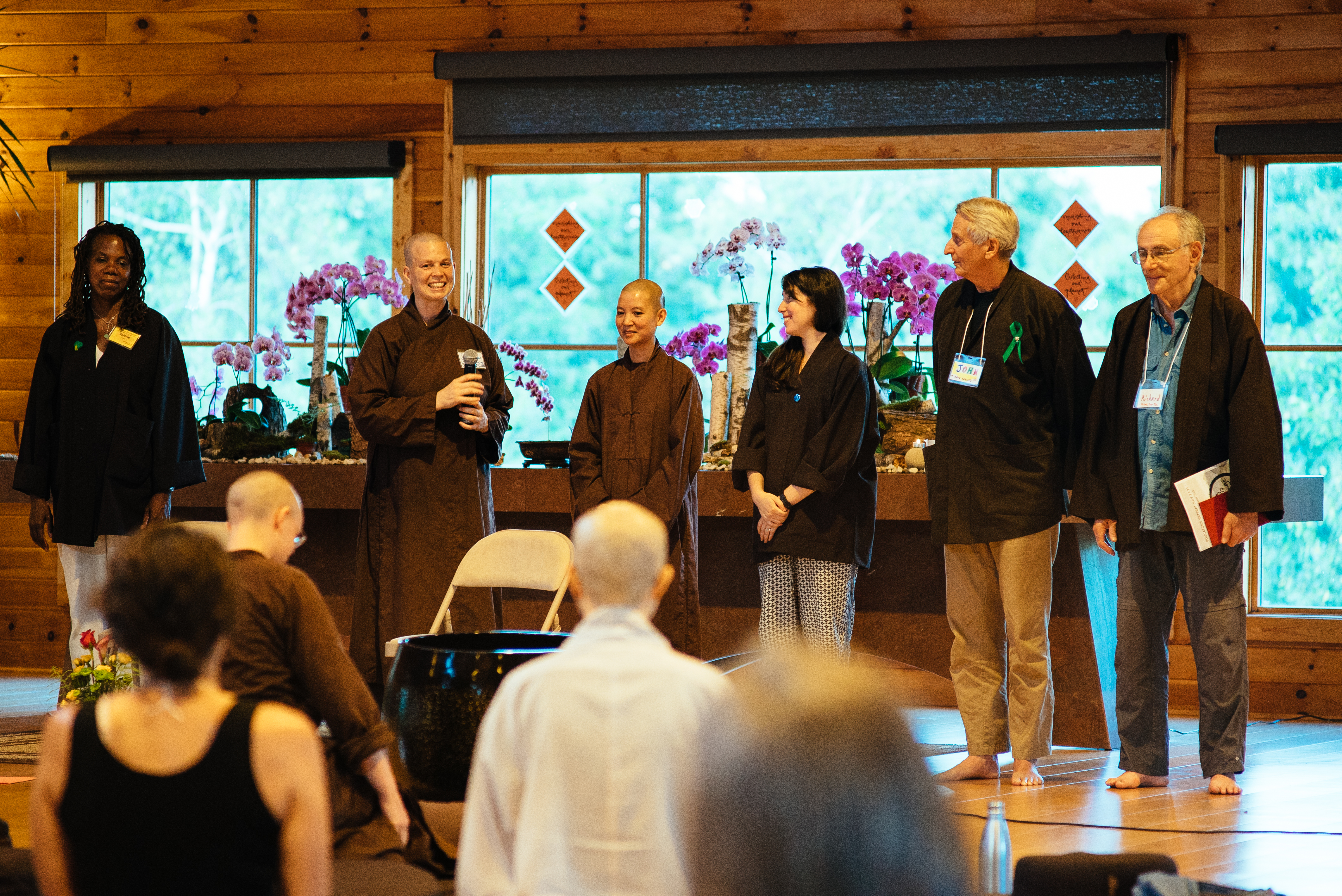 This retreat will offer mindfulness practices to teachers, administrators, and others in the field of education to help them counteract stress, stimulate creativity and generate peace. The monastics will be joined by Dharma teachers who are also educators, who will share their experiences of bringing mindfulness to their personal and professional lives.
Participants will learn new ways to take care of themselves, and, by doing so, to take better care of their students, through mindfulness practices such as : sitting meditation; mindful eating; walking meditation; deep relaxation; circle sharing, loving speech; deep listening; and beginning anew. They will also learn effective methods to enhance focus, attention, and concentration inside and outside the classroom.
This retreat is open for both new and experienced mindfulness practitioners.