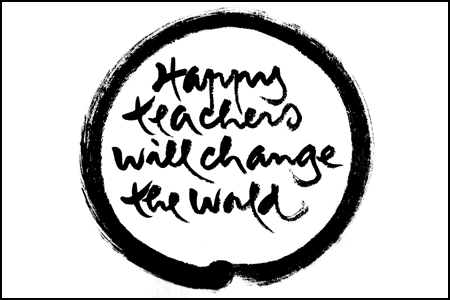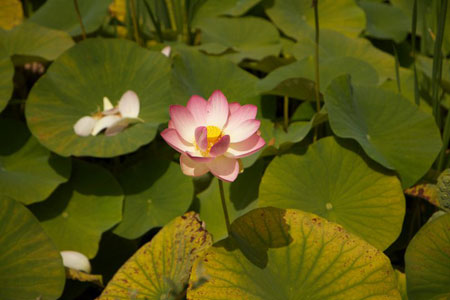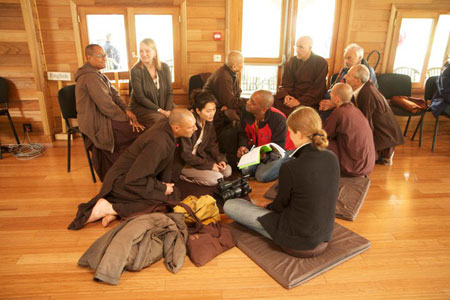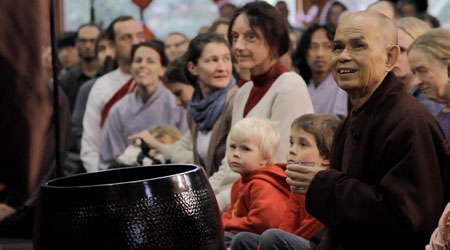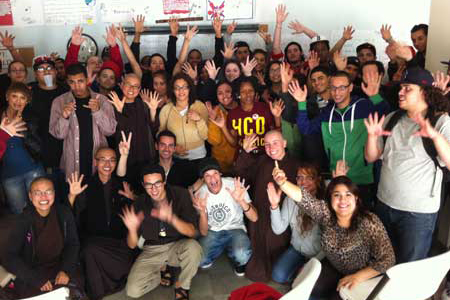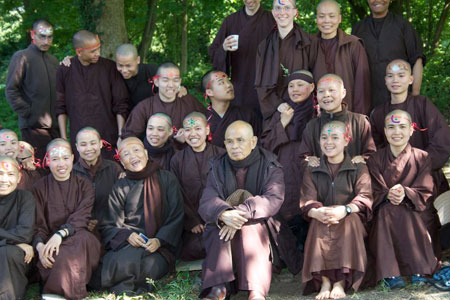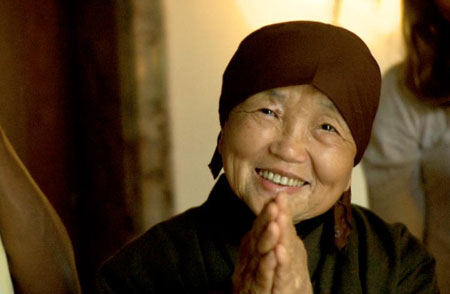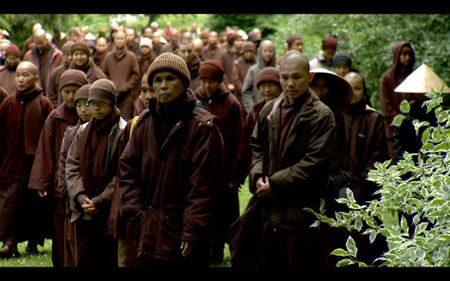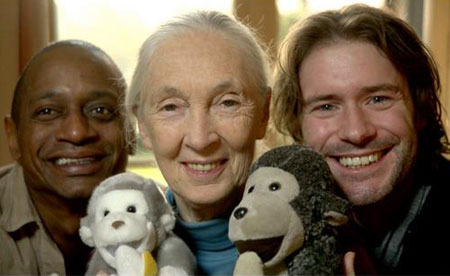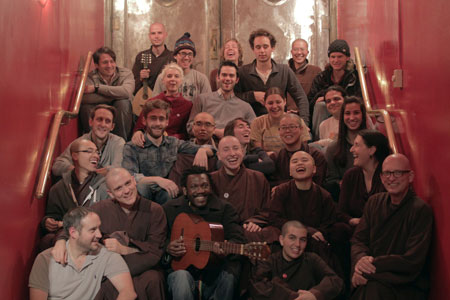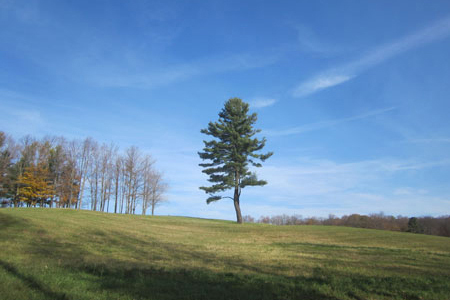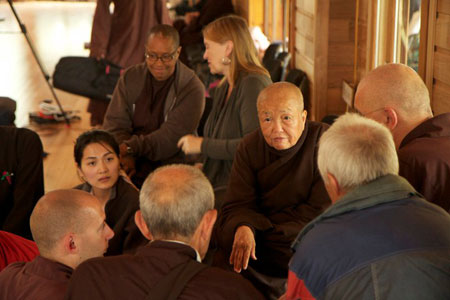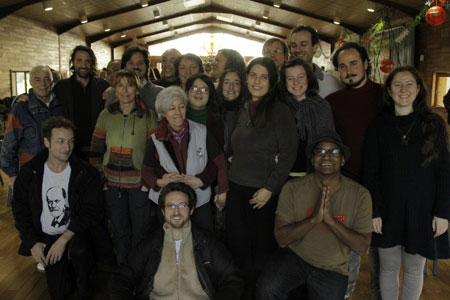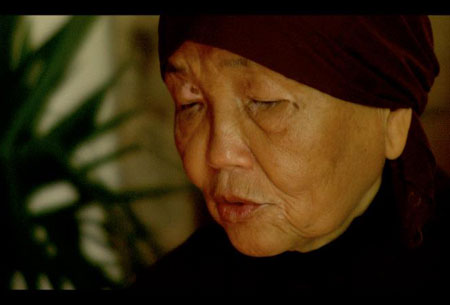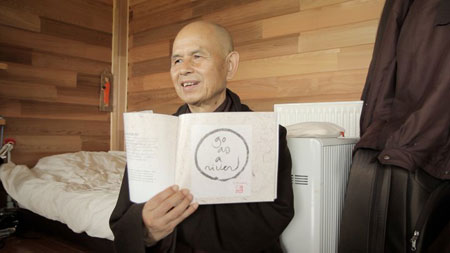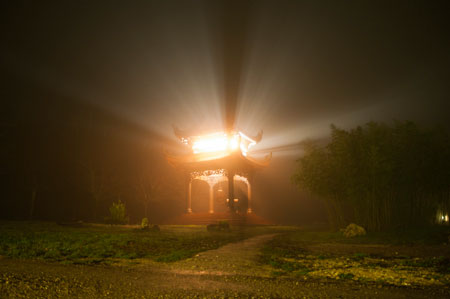 "You cannot transmit wisdom and insight to another person. The seed is already there. A good teacher touches the seed, allowing it to wake up, to sprout, and to grow." — Thich Nhat Hanh
What is Wake Up Schools?
Zen Master Thich Nhat Hanh and the international Plum Village community recognize the importance of creating sustainable and lasting programs in schools that support the happiness and well-being of teachers, administrators, students, and parents. The Wake Up Schools initiative is the manifestation of this aspiration.
Wake Up Schools uses mindfulness, the energy of being aware and awake to what is happening inside and around us in the present moment, to nourish education communities that excel in social emotional learning, moral/ethical education, experiential learning, stress reduction, and inner resilience. In doing this the classroom and school become a family, enabling participants to lead happy, healthy, and meaningful lives.