Day of Mindfulness for Educators at PVHK (Hong Kong)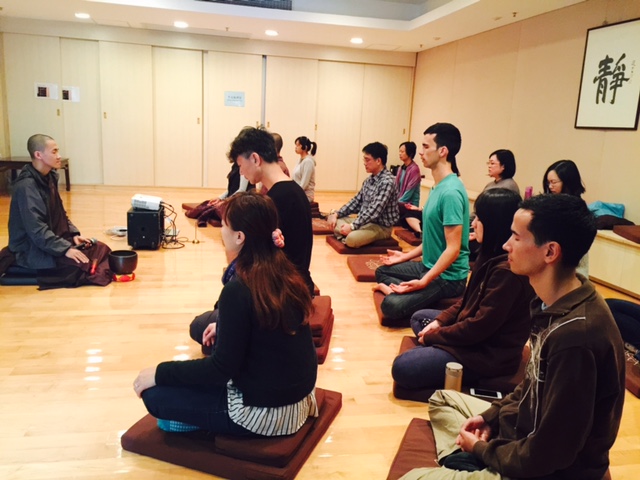 Zen Master Thich Nhat Hanh and the Plum Village community recognize the importance of creating sustainable and lasting programs in schools that support the happiness and well-being of teachers, administrators, students and parents.
Our focus is on your personal well-being and happiness. In our extensive work with educators around the world, we have seen that when the teacher is personally supported by mindfulness practice, it is naturally transmitted in the classroom.