Teens Day of Mindfulness – Ireland
Event Navigation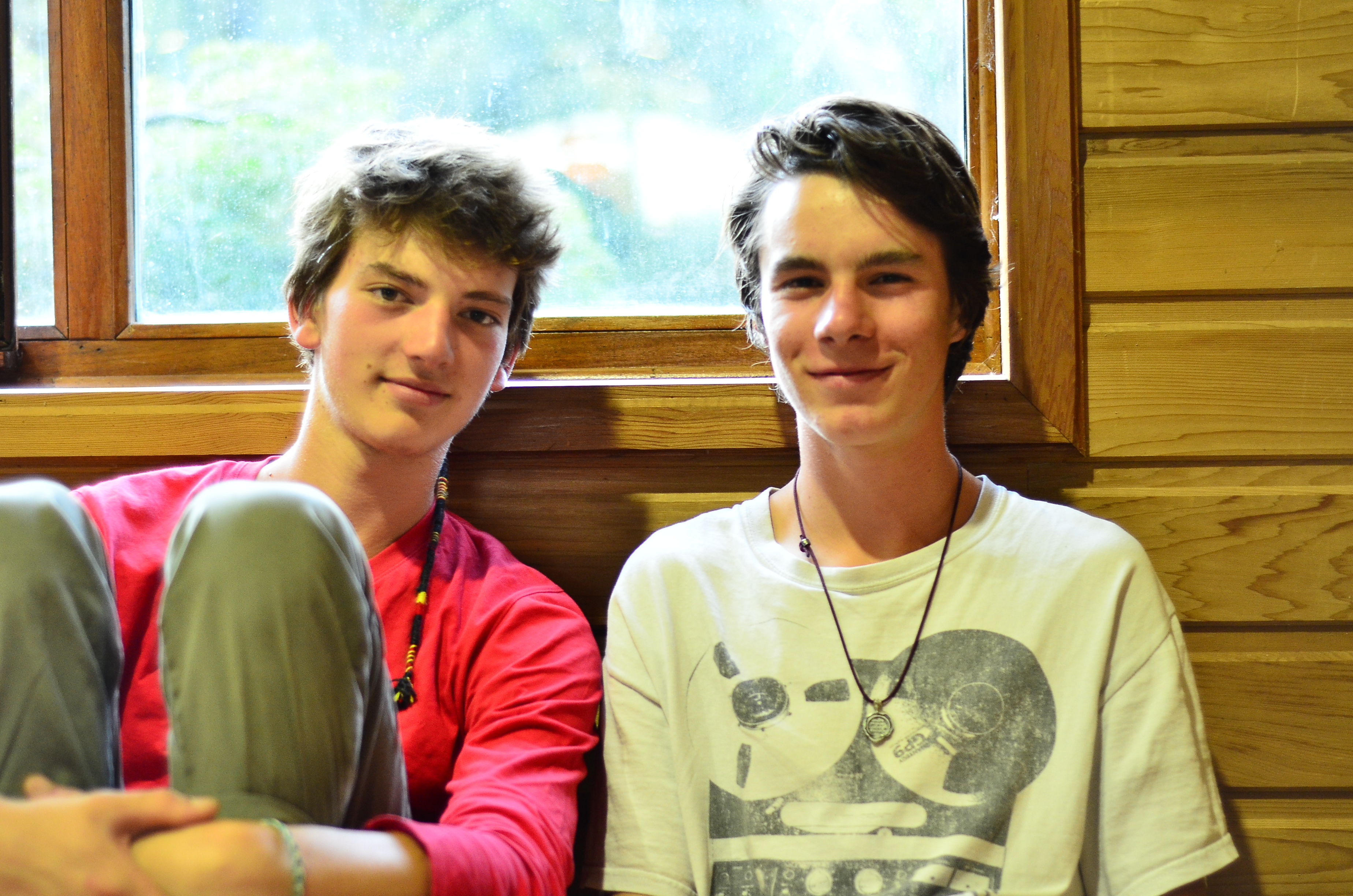 When: 10am-4pm, Saturday 23 April
Where: Gorse Hill, Co. Wicklow
Cost: €5
A day of mindfulness practice for teens. Join us for a day to explore mindful awareness, nourish happiness and take care of suffering.
This day is open to all teens.
Facilitators: Orlaith O'Sullivan and Dene Donalds are both members of Thich Nhat Hanh's Order of Interbeing. They enjoy practicing mindfulness, listening deeply and allowing people to be exactly who they are. They tend to laugh a lot.
Gorse Hill is a beautiful, creative venue with stepped gardens overlooking the sea. Map to venue.
Booking required: email orlaithosullivan@gmail.com
This is a sangha day, which is supported by practitioners in the tradition of Thich Nhat Hanh and Mindfulness Ireland.