Educators Retreat – Germany
April 8, 2017

-

April 13, 2017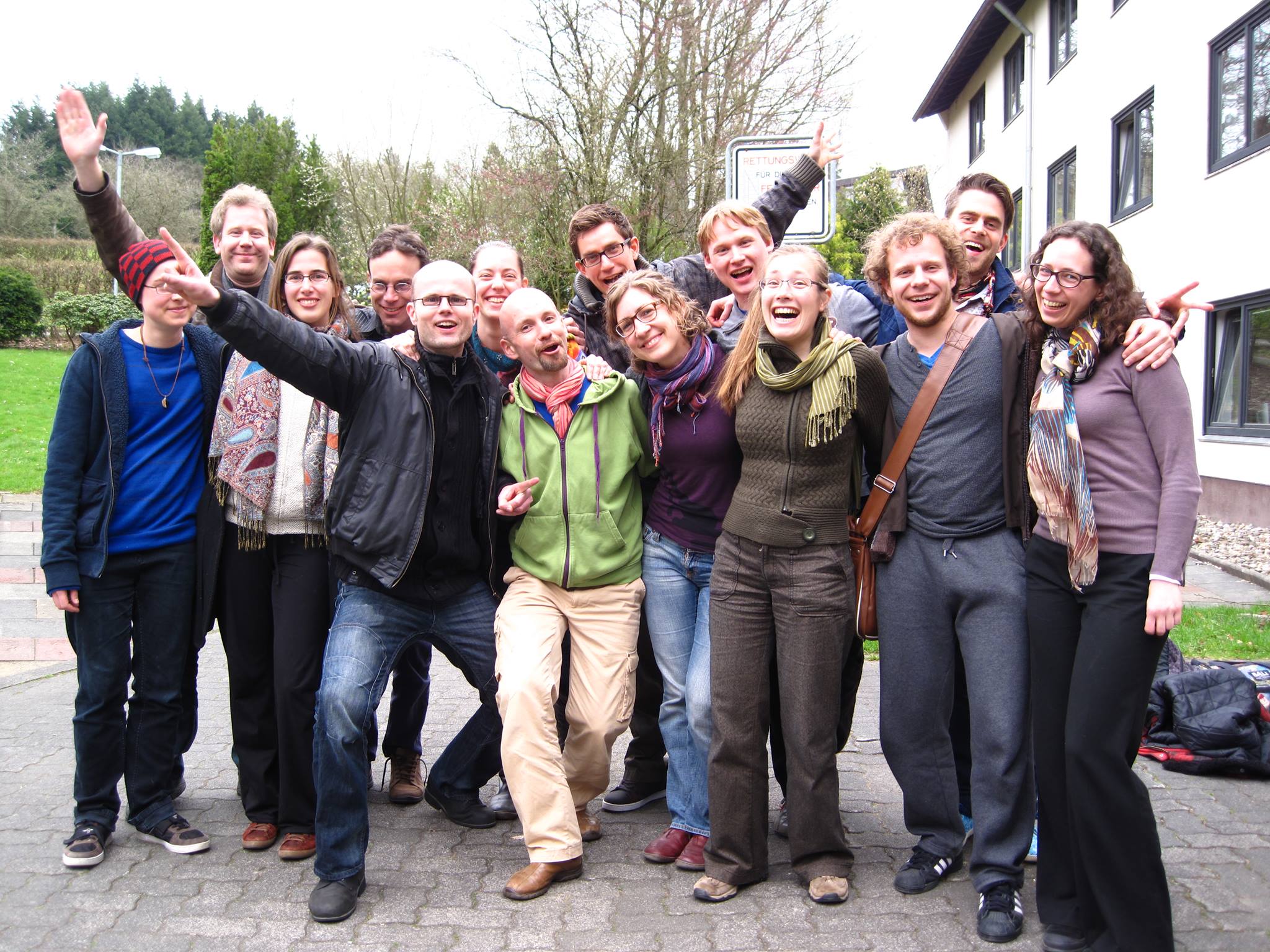 Please join us this April at the EIAB in Germany for a retreat for educators offered by monastic and lay practitioners in Thich Nhat Hanh's Plum Village tradition.
The retreat is for teachers, educators, school managers and administrators from all types of schools and educational institutions, it is aimed at both newcomers to the Plum Village practice as well as experienced practitioners.
We will collectively practice sitting meditation, walking meditation, mindful eating, deep relaxation and other mindfulness practices. We will learn how to 'bring body and mind together; generate feelings of joy and happiness; know how to deal with painful emotions and thoughts and listen with compassion.' These are the crucial skills Thich Nhat Hanh has shared with educators. Having tasted the joy and peace generated by these practices we will explore how we can bring our own practice into our classrooms and school environments.
For more information and registration please follow this link to the EIAB website.