Day of Mindfulness for Educators
Event Navigation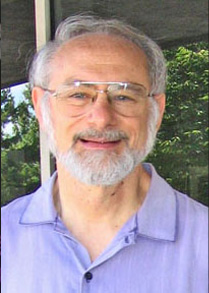 Wake Up Schools and The Florida Community of Mindfulness are co-hosting a Day of Mindfulness for Educators on January 11 2020.
The event will be led by Plum Village Dharma Teacher and Wake Up Schools Coordinator, Richard Brady, with the support of two FCM members – Krista Royal and David Braasch, who are Wake Up Schools Level 2 Trainees.
Educators of all kinds and at all levels are invited to attend. The day will focus on learning basic mindfulness practices that educators can incorporate into their lives to help them live happily and beautifully in the present moment.
The practices offered will be appropriate for beginners as well as more experienced practitioners. Participants will be guided through practices including sitting meditation, mindful walking, mindful eating, total relaxation, and deep listening and sharing — nourishing themselves with these practices throughout the day.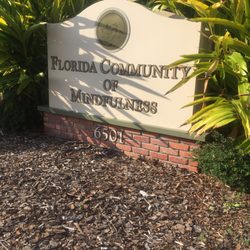 Information and registration details will be published soon. If you have questions in the meantime, please contact Krista directly at krista.royal@gmail.com.