Educators Retreat – Italy
July 29, 2017

-

August 5, 2017
Event Navigation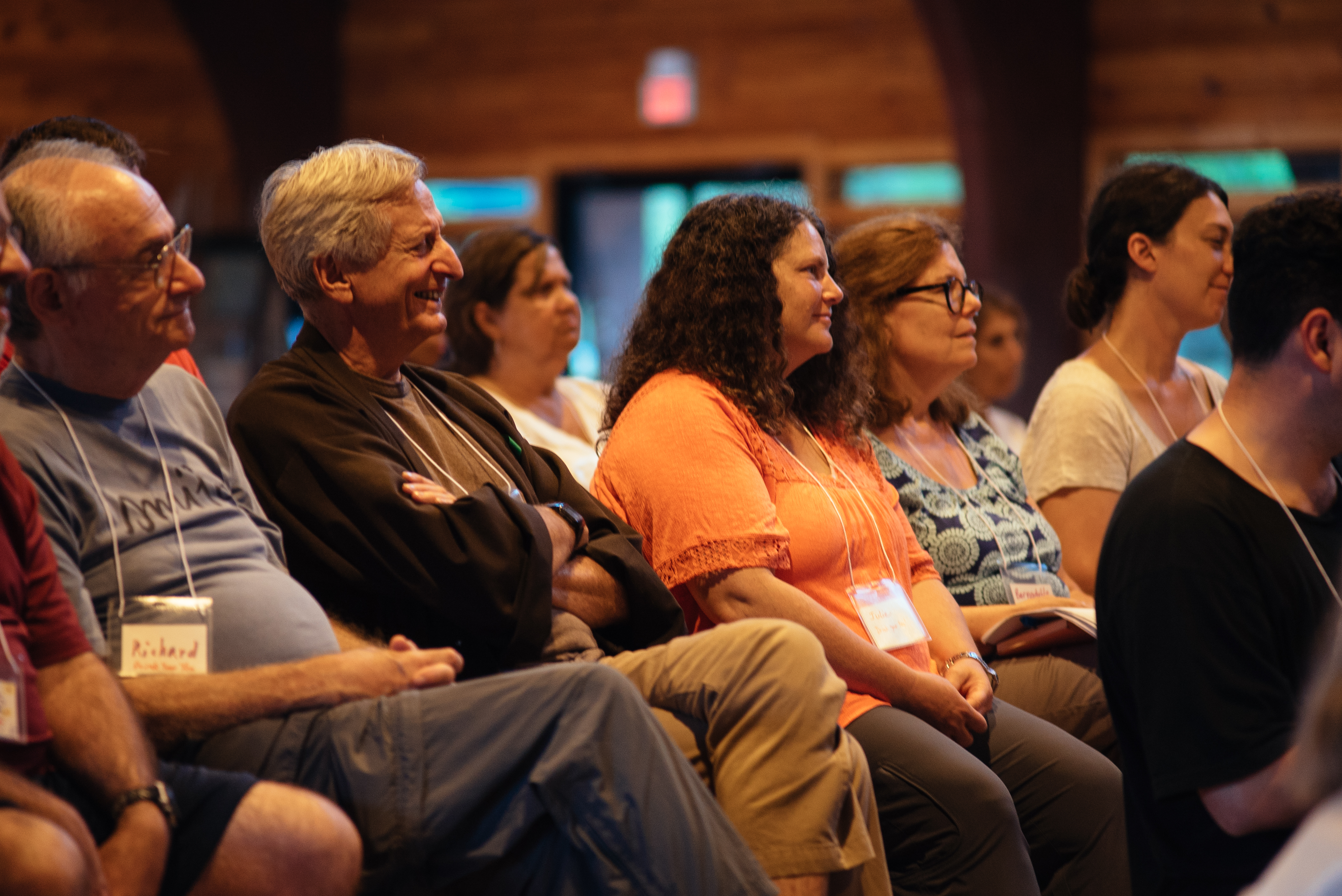 Plum Village Mindfulness Teacher Richard Brady will be offering a educators retreat at the Avalokita Practice Center in Italy.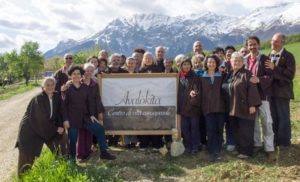 The retreat will be offered in Italian and English.
Questo ritiro intesse pratiche di consapevolezza nei diversi momenti della vita quotidiana, coltivando  l'arte di vivere in presenza mentale. La consapevolezza, intesa come via di pratica, promuove la coscienza di sé e dell'ambiente, favorendo lo sviluppo di una maggiore compassione, pace, comprensione e felicità fino a una trasformazione e guarigione personale e della società. Nel ritiro gli educatori approfondiranno la risoluzione dei conflitti, le modalità per sviluppare attenzione e capacità di concentrazione, alcune pratiche di auto-aiuto, tutti strumenti specifici per il lavoro in classe e nei contesti scolastici.