La saggezza del cuore (Wisdom of the Heart)
April 13, 2019

-

April 14, 2019

€80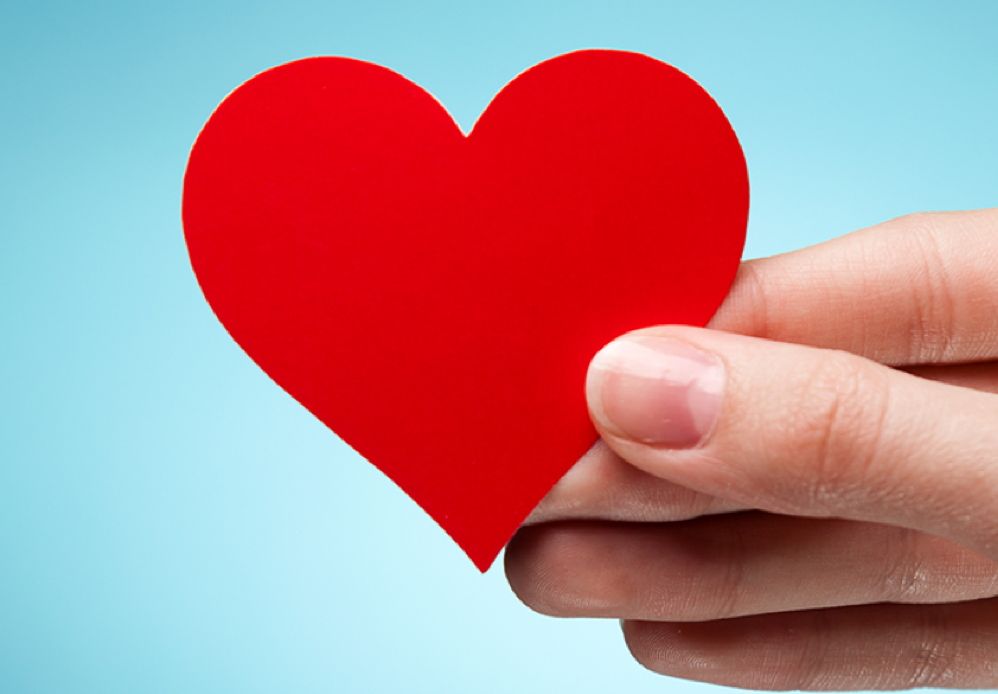 Nell'ambito della Carovana itinerante della formazione 2019 promossa da "Tutta un'altra scuola", il 13 e 14 aprile si terrà un workshop per insegnanti e genitori.
L'appuntamento è appunto per il 13 e 14 aprile a Firenze ed è dedicato a tutti coloro che hanno una funzione educativa, quindi insegnanti e genitori.
Il titolo è "La Saggezza del Cuore" e a tenerlo sarà Adriana Rocco.
«Questo laboratorio è dedicato a tutti coloro che desiderano aver cura di sé per poter aver meglio cura degli altri – spiega Adriana – Nella vita quotidiana e al lavoro la qualità del nostro essere si riflette nella qualità del nostro fare. Vogliamo ricollegarci a noi stessi, alle nostre preziose risorse interiori e aprirci alla saggezza che è in noi. Nella calma e nel riposo possiamo ritrovare il contatto con il nostro spazio interiore e volgere uno sguardo nuovo su noi stessi e sugli altri. Ci alleneremo nell'arte dell'ascolto profondo e della parola empatica, fondamento di buone relazioni. Scopriremo come spesso proprio la sofferenza può essere concime per la felicità. Allora possiamo creare una nuova comunità nella scuola e in famiglia».
A workshop for teachers and parents in Florence and is dedicated to all those who support the education of children, therefore teachers and parents. This workshop is dedicated to all those who wish to take care of themselves in order to take better care of others – explains Adriana – In our daily life and at work, the quality of our being is reflected in the quality of our work. We want to reconnect with ourselves, with our precious inner resources and open ourselves to the wisdom that is in us. In calm and rest we can find contact with our inner space and turn a new look on ourselves and others. We will train in the art of deep listening and of the empathic word, the foundation of good relationships. We will discover how often suffering can be manure for happiness. Then we can create a new community in the school and in the family .
Orari e date
Sabato 13 aprile ore 9.30-18
Domenica 14 aprile ore 9-16
Costo: 80 euro
Conducono: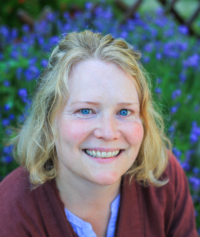 Orlaith o'Sullivan
Dublinese, insegnante di "educazione alla consapevolezza nella vita quotidiana" (www.wakeupschools.org). Lavora nelle scuole (in Irlanda e altrove) con gli insegnanti e i bambini per trasmettere l'arte di aver cura della propria sofferenza, nutrire la gioia e imparare a coltivare la buona abitudine di essere felici (www.orlaithosullivan.com).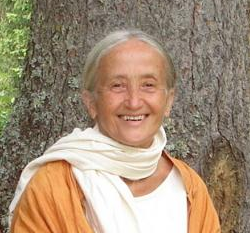 Adriana Rocco
Sociologa, insegnante di meditazione nella tradizione del maestro Zen Thich Nhat Hanh. Condivide la sua esperienza attraverso " Il Corpo che Medita", un programma itinerante di iniziazione all'arte della salute e della pace per creare un ponte fra genitori e figli, insegnanti e studenti, scienza e spiritualità, Oriente e Occidente.
Luogo:
Oratorio don Bosco, via Gioberti 33, Firenze
per chi viene da fuori è possibile avere ospitalità: 055- 62300
Informazioni e iscrizioni: adrianarocco41@gmail.com – tel. 055 2312536