Mindfulness for Educators at Florida Community of Mindfulness
September 20, 2017 @ 8:00 am

-

5:00 pm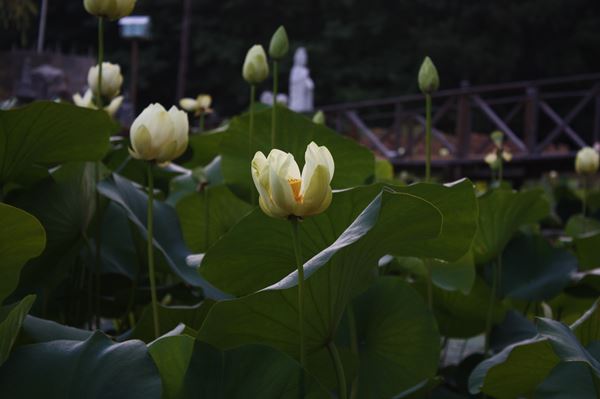 MINDFULNESS  FOR EDUCATORS
A Workshop for Teachers, Administrators, School Counselors,
Psychologists, Social Workers & Others in the K12 Setting & College Setting
Please plan to arrive for sign-in at 8:45 AM.
Educators and others who work in school settings face high levels of stress and burnout. Mindfulness practices can help reduce stress and give educators tools to manage challenges specific to their unique work environment. Cultivating mindfulness as a self-care strategy promotes presence and awareness while fostering resilience, compassion, and reflection. Mindfulness for Educators is an introductory workshop designed for anyone interested in developing a greater sense of ease, balance, and well-being in their life and work.
Learning Objectives:
·  Explore mindfulness and its benefits specific to the education profession
·  Practice the basics of mindfulness with instruction and guidance
·  Learn mindfulness exercises to incorporate throughout the day 
·  Develop a plan for implementing and maintaining a regular mindfulness practice
Workshop Leaders:
Betsy Arizu, MA is a retired school counselor and high school chemistry teacher. She has been leading mindfulness workshop for teachers, school counselors, social workers and school psychologists since 2014. She was a contributor to the recently published book, Happy Teachers Change the World: A Guide for Cultivating Mindfulness in Education  by Thich Nhat Hanh & Katherine Weare. She has been practicing/teaching mindfulness since 2010.
David Braasch, MA has been teaching at the university level for 27 years and is currently Senior Faculty at the University of South Florida's INTO USF program. He has integrated a variety of mindfulness techniques and activities into courses for non-native speakers of English, and recently presented "Cultivating Attention: Mindfulness for Teachers and Students" at the International TESOL (Teachers of English to Speakers of Other Languages) Conference in Baltimore.  He has been practicing and teaching mindfulness since 2015.  
Ryan Haczynski is a math teacher at Strawberry Crest High School. He has been a high school teacher for 11 years and has been practicing mindfulness for the last 5 years. He is also a certified yoga teacher who has been sponsoring both yoga and mindfulness clubs at school for the last 3 years. He has integrated mindfulness techniques into the regular classroom in an effort to have students calm their minds prior to academic engagement.
Monica Mirasola, MA has served as the school guidance counselor at Mitchell Elementary School for the past 14 years.  She obtained her Bachelor of Science degree in psychology from the University of Florida and her Master of Arts Degree in Mental Health Counseling from the University of South Florida.   After attending a 10 month training on Conscious Discipline in 2012 and several subsequent mindfulness workshops, she began implementing mindfulness practices both personally and professionally.