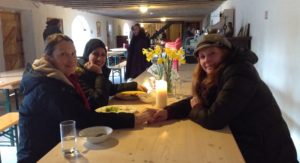 In March this year, we held our first Happy Teachers retreat in Ireland. About 35 people arrived at Creagh Castle, Co. Cork to practice mindfulness together for four days. Some were seasoned practitioners and others were experiencing the practice for the very first time. Br Phap Lai, , with the support of Br. Dai Dung and Br. Duc Han, opened a space of such kindness and authenticity. It was very easy to come home to ourselves. Our days nourished body, mind and spirit: sitting meditation and listening to teachings in the lovey hall, walking past daffodils and through the woods to overlook the river below, enjoying Shirley Copeland's incredible dishes and coming together in smaller groups to open our hearts.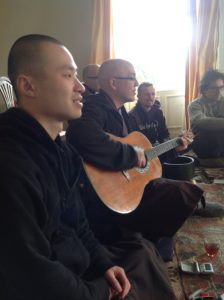 One retreatant shared, "I felt full of ease and part of something bigger, comfortable in a way I have never felt before." Perhaps this statement sums up Wake Up Schools events in a nutshell. Events like our Irish retreat allow us to generate peace and happiness together. As a community of practitioners, we can bolster our wellbeing and begin transforming our difficulties to benefit ourselves and those around us.
Another retreatant shared: "This was—unexpectedly—the best retreat I've ever been on!" The group was eager for other opportunities to come together. We will have a Day of Mindfulness for Educators in August, and are aspiring for a second retreat in early 2019.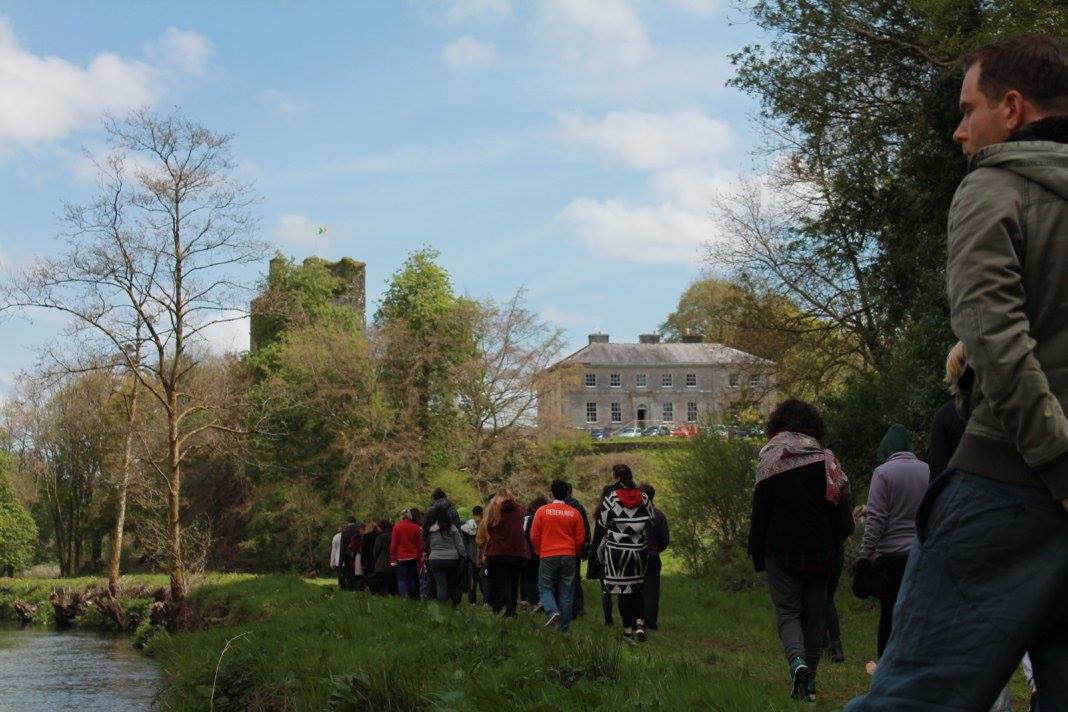 We are Wake Up Schools: we aspire to embody mindfulness, peace and compassion—breath by breath, step by step. When we inevitably slip into our usual habits, may we remind ourselves with kindness to come back to our breath and the present moment, with all the joys it has to offer.