Fall in love, stay in love, and it will decide everything.  This was a prayer that I kept close to my heart during a time of discernment.   I knew my prayer was answered with an opportunity to join a mindfulness retreat with the Plum Village monastics.  
Listening to Thich Nhat Hanh talking about the dharma gave me a better understanding of myself as a Catholic sharing a common humanity with everyone else, that no matter how people are labeled according to their color, culture, and beliefs, we all aspire to live in peace, love, and happiness.   The Plum Village retreats were instrumental in opening doors for me to weave mindfulness practices with the reflective practice of being an Ignatian educator. It was a beautiful discovery of the deepening of my own spirituality. My practice made me see teaching to be more enjoyable and purposeful, inspiring me to continue sharing the practice.  Indeed, happy teachers change the world. It doesn't cost an arm and a leg. By bringing mindfulness into our smile and a pat on the shoulder, we can alleviate suffering in ways we never imagined.
Henry David Thoreau wrote, "To affect the quality of day, that is the highest of arts." With this attitude, I returned to school with a commitment to be present for myself and my students. Below is a reflection that stemmed from this caring mindset.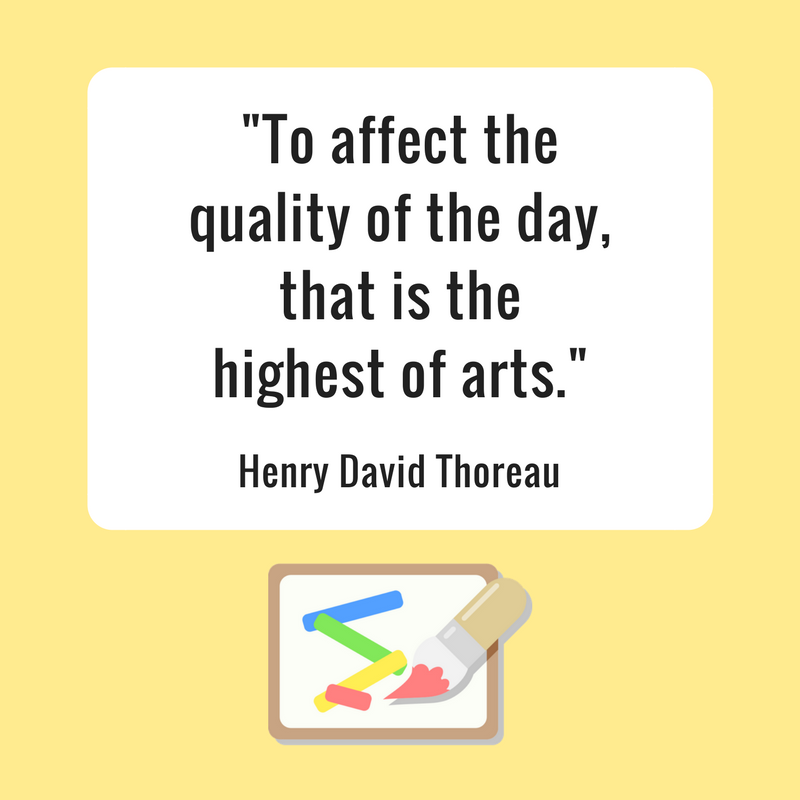 ---
It's recess and the third graders rush out of the classroom to get their snacks. Their energy fills the corridors, full of excitement to chat with friends and invent new games. In a blink of an eye, their lunchboxes are wiped out, crumbs and all. With only thirty minutes, what's a kid to do, right? At the basketball courts, I see heads scanning from side to side as they bite into their sandwiches, making sure they don't miss a shot. A group of boys sip from their water bottles as they read Captain Underpants together. A solitary boy divides his attention between eating rice and sausages and doing his homework.
Looking at the children, I thought, is this really the new norm of eating? I had been lucky enough to learn the practice of mindful eating on retreat with the Plum Village monastics. I knew there was a way to offer the children something better.
I returned to my desk, considering how I might do a mindful eating exercise with my class of eight-year-old boys. Guiding forty students in how to eat slowly! And in the classroom – where students are not normally allowed to eat. There is no subject in school dedicated to teaching children how to pay attention. Books like Planting Seeds and Happy Teachers Change the World are treasure troves to encourage us to help children to do one thing at a time, with curiosity and kindness. I made a lesson plan on mindful eating, not knowing how it would turn out. This was going to be new territory for all of us.
I made a lesson plan on mindful eating, not knowing how it would turn out. This was going to be new territory for all of us.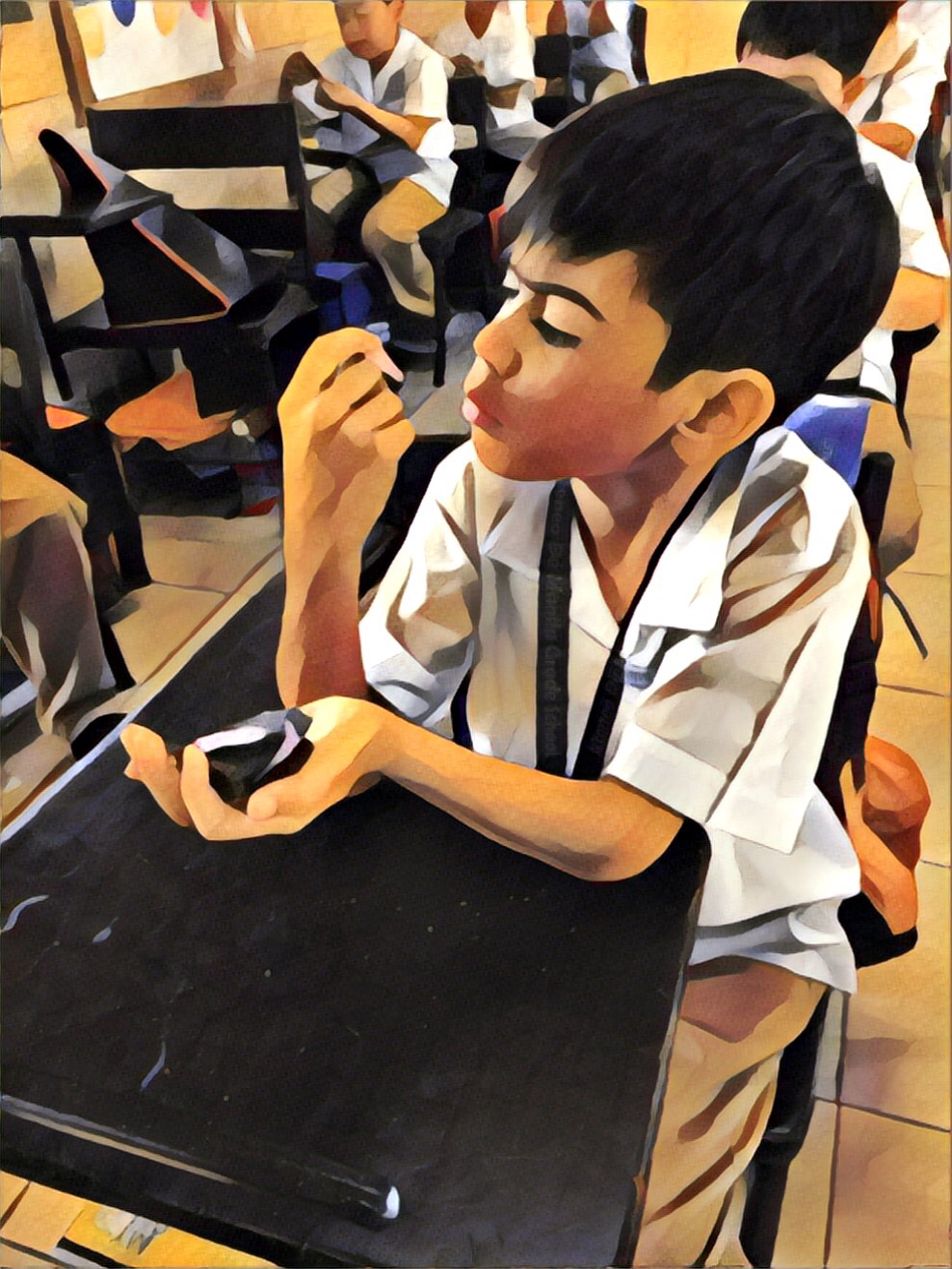 "Class, we are going to do something new today."
Kids love something new. I had their attention.
"We are going to eat in class today. I will be guiding you and all you have to do is just listen, stay curious, and see if you can follow."
Ah, the reactions! Some got giddy, while some were confused, fearful of breaking the rules. No turning back now…
We took three mindful breaths together to prepare our minds and bodies. I breathed, gently reminding myself of my intention for the activity. As a teacher I have learning objectives and outcomes – it was time to let go of my expectations and worries.
Each of us took a cookie.
I invited them to explore their cookies with their senses. Let themselves be curious about the shape, colors, forms and sounds. Was the texture rough or smooth – or both? Was the cookie brittle or firm?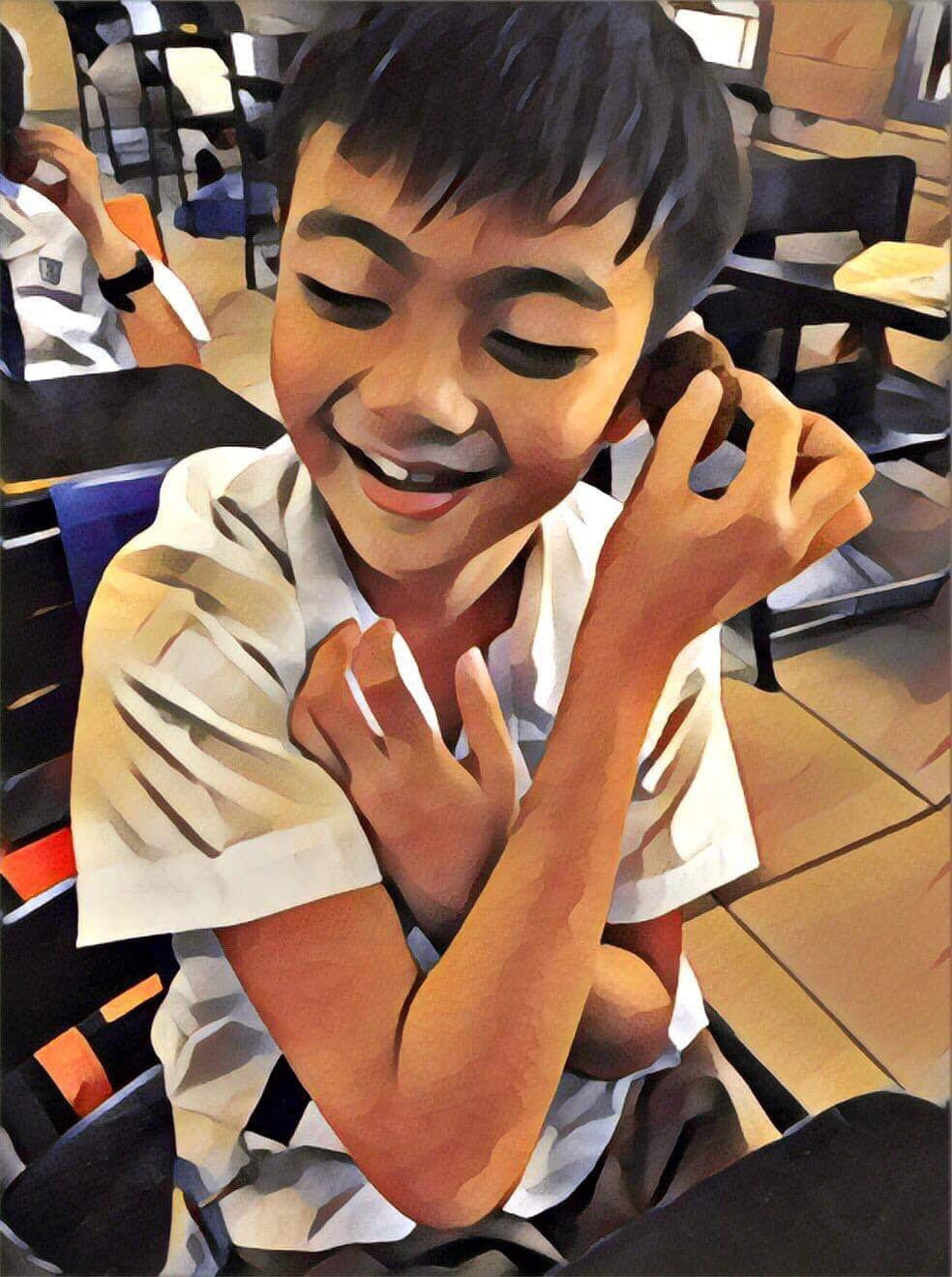 I could sense impatience in some of them. I encouraged them to stay curious, explore the aroma, perhaps, a faint sound if there is any. Some giggled; some closed their eyes, brows furrowed in concentration. They squirmed as I asked them to slowly bend and stretch their arms, bringing the cookie close to their lips, then far away again. I tried not to laugh when one exclaimed, "I can't do this anymore!"
At last, I congratulated them for reaching the final stage, the moment they receive permission to take a bite and notice how it feels to sink their teeth into the tempting cookie. I continued to guide them to let the cookie melt in their mouth, savor the flavor, notice the transitions in their taste buds, and observe how their teeth and jaws work together in this process of eating.
Afterwards, we shared our experiences of eating mindfully.
"I felt a bit curious about it, because on the first bite I took it was good, but on the second bite I took it was different but better."
"I felt hungry, I liked it. The experience was nice and the patience I had doing it."
"I noticed when I was doing the activity, I love to eat it, but teacher is teaching us patience so I did it, plus, it was wonderful."
Not every feeling was pleasant:
"I felt sad because I cannot eat the food yet."
"I was anxious as in very anxious because I was hungry."
Keeping attention in the moment helped the kids notice their changing responses.
"When I put the cookies near me, I felt hungry.  And when I smelled it, I felt more hungry.  And when I tasted it, I felt super hungry. And when I ate it, I felt happy."
Since that first practice, some boys tried mindful eating outside the classroom.
"You know, teacher, I am used to eating four bread buns for recess.  But with mindful eating, I feel full with just two!"
The practice had novelty value for the kids, but it was also immediately relevant to their daily lives. When teaching mindful eating to kids, it really takes a cup of patience, sprinkles of curiosity, and a spoonful of kindness – both for the children and the teacher!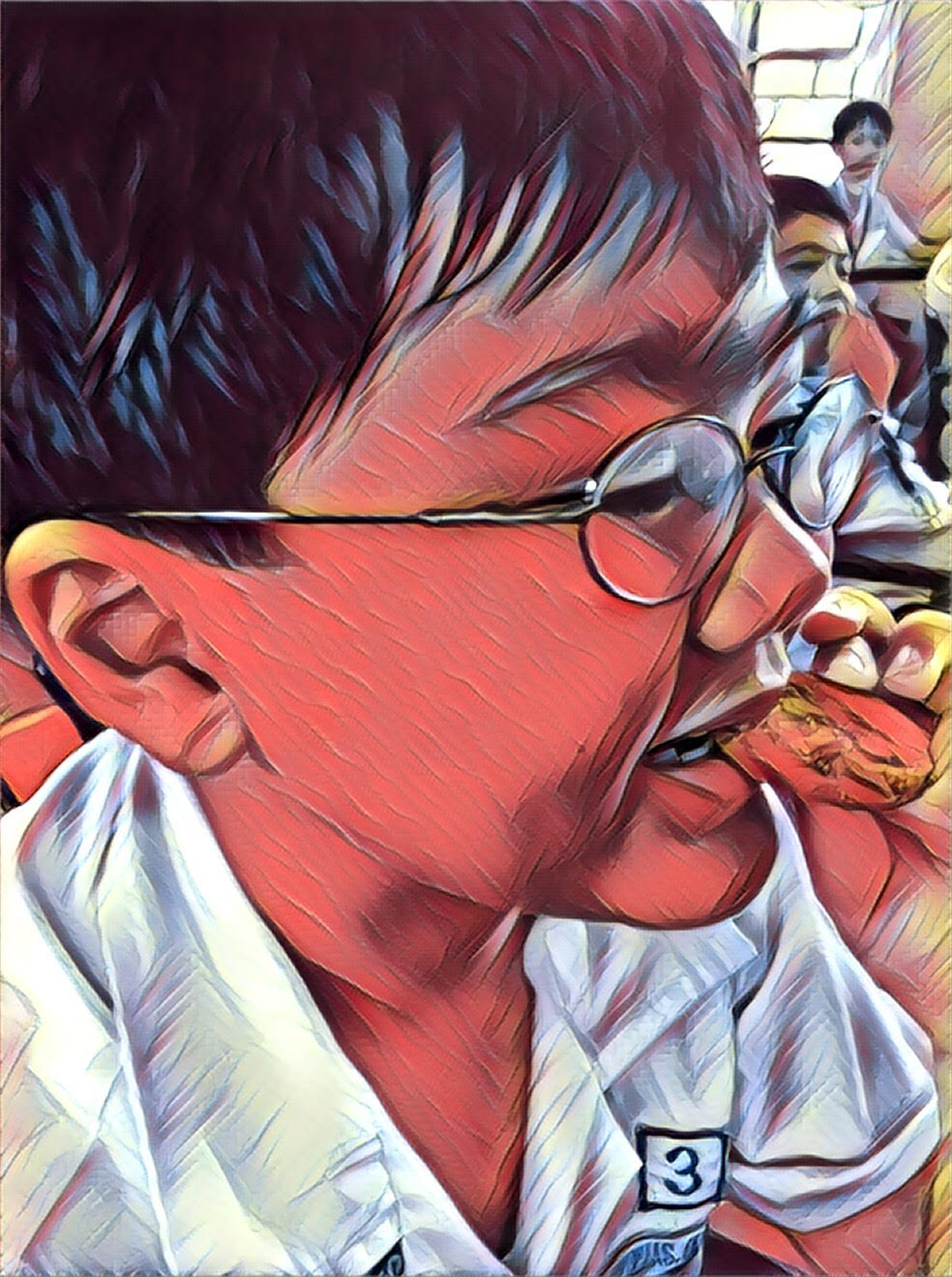 "When I put the cookies near me, I felt hungry.  And when I smelled it, I felt more hungry.  And when I tasted it, I felt super hungry. And when I ate it, I felt happy."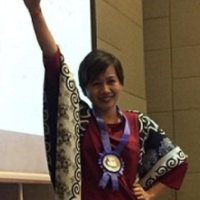 Sunshine Excel Carino teaches at a private Jesuit school for boys school in Manila, Philippines and aim to equip students with life skills. All my hard work will pay off because I teach mindfulness to our country's future leaders, husbands, and fathers. This thought brings me a smile to my heart. Visit my Facebook page: mindful.ph