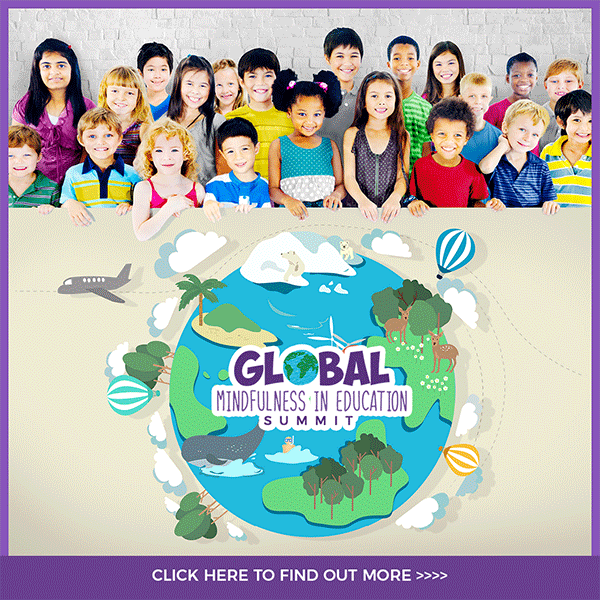 This week is The Global Mindfulness in Education Summit.
It's free to watch online, and speakers sharing from our community of practice include:
– dharma teacher Kaira Jewel Lingo, who helped to start and develop Wake Up Schools and edited 'Planting Seeds: Practicing Mindfulness with Children';
– dharma teacher Valerie Brown, and author of 'The Mindful School Leader';
– our international coordinator Orlaith O'Sullivan, who will be speaking about Wake Up Schools, creating mindfulness groups for children and incorporating Mother Earth into our practice with youth.
May this week's sharings help teachers to care deeply for themselves, so that they can be truly present for their students.
You can register here: https://www.globalmindfulnessineducation.com